carnival rides (july 2022)
modeled in Autodesk Maya 2023, rendered in Sansar

OCTOSPIN close-ups (august 2022)
modeled in Autodesk Maya 2023, textured in Quixel, rendered in Sansar
PENDULUM close-ups (august 2022)
modeled in Autodesk Maya 2023, textured in Quixel, rendered in Sansar


Van Gogh AR (august 2021)
project for Lighthouse Immersive
modeled in Autodesk Maya and Blender, textured in Photoshop, rendered in Unity 3D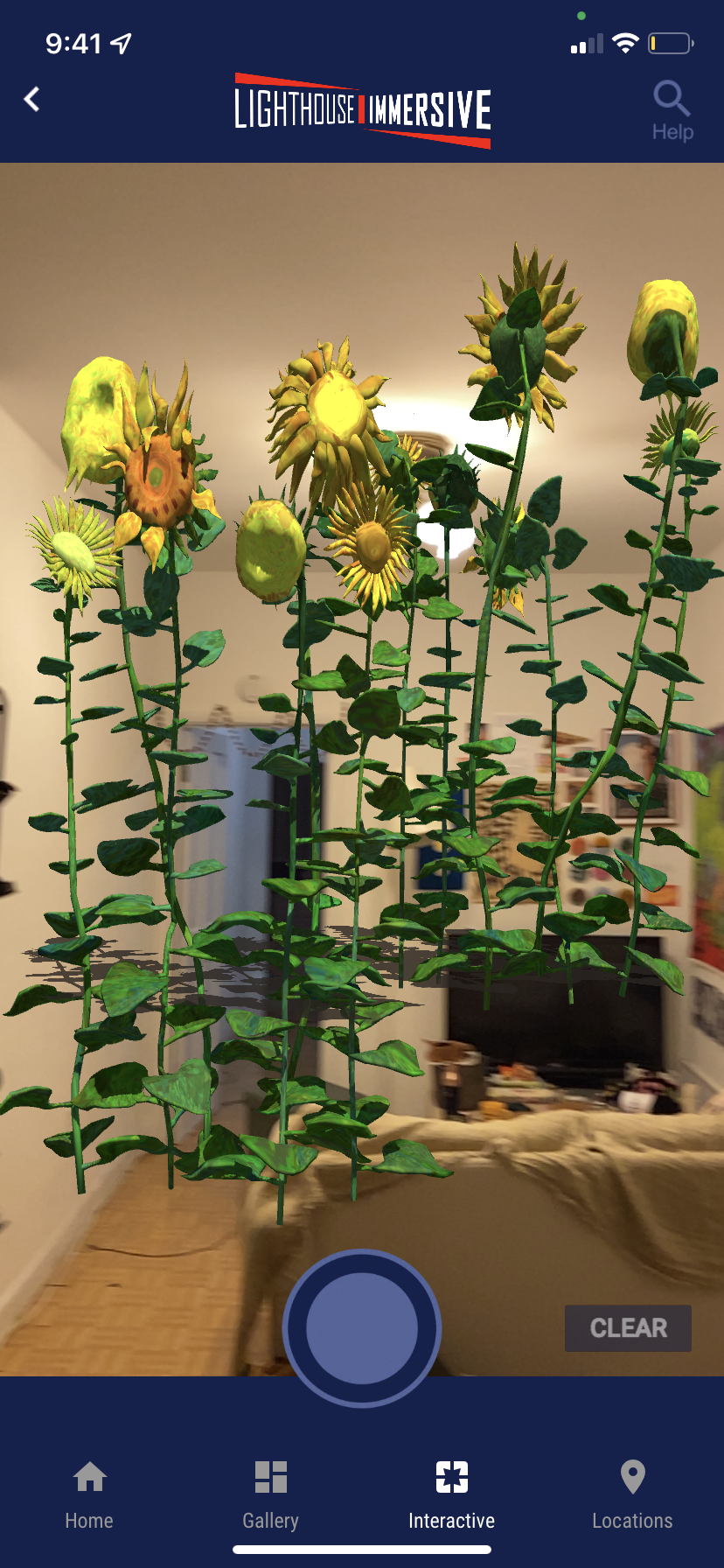 Superfluous
Undergraduate Thesis, May 2020
Autodesk Maya, Unreal Engine 4, Zbrush, Substance Painter

The concept of this piece is to explore the uncertainty that comes with growing up queer, and how the unwillingness to define myself shaped my younger years. Much of my behavior and personality was particularly cultivated in my teenage years and felt very patchworked together. I wanted this piece to have the same quilt-like quality that my memories of those years have. The film takes the viewer through several distinct places, which represent the desire to be someone solid, but nothing is right. The film moves quickly between the spaces, achieved through quick camera cuts, which represents moving from self-to-self as fluidly as breathing. The amorphous quality of the uncertainty is represented in the watercolor textures, which gathers at the edges of the surroundings, and becomes less obvious as the narrator becomes more steady and reliable.

---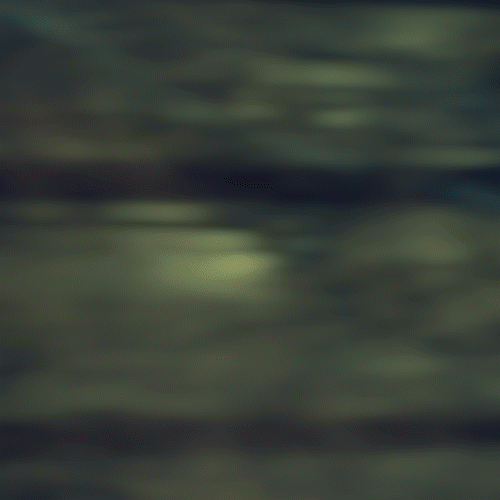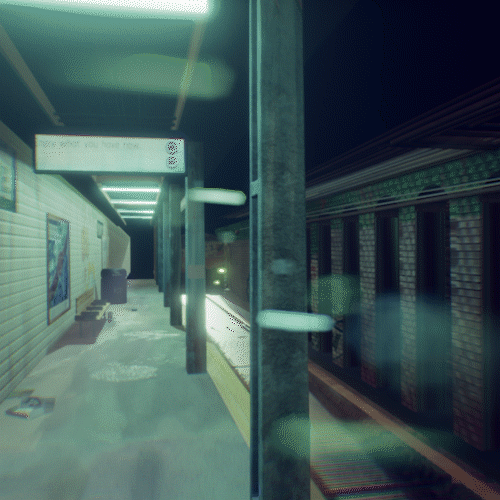 Full film on
Vimeo
.
van gogh crabs (august 2021)
modeled in Blender, rendered in Unreal Engine 4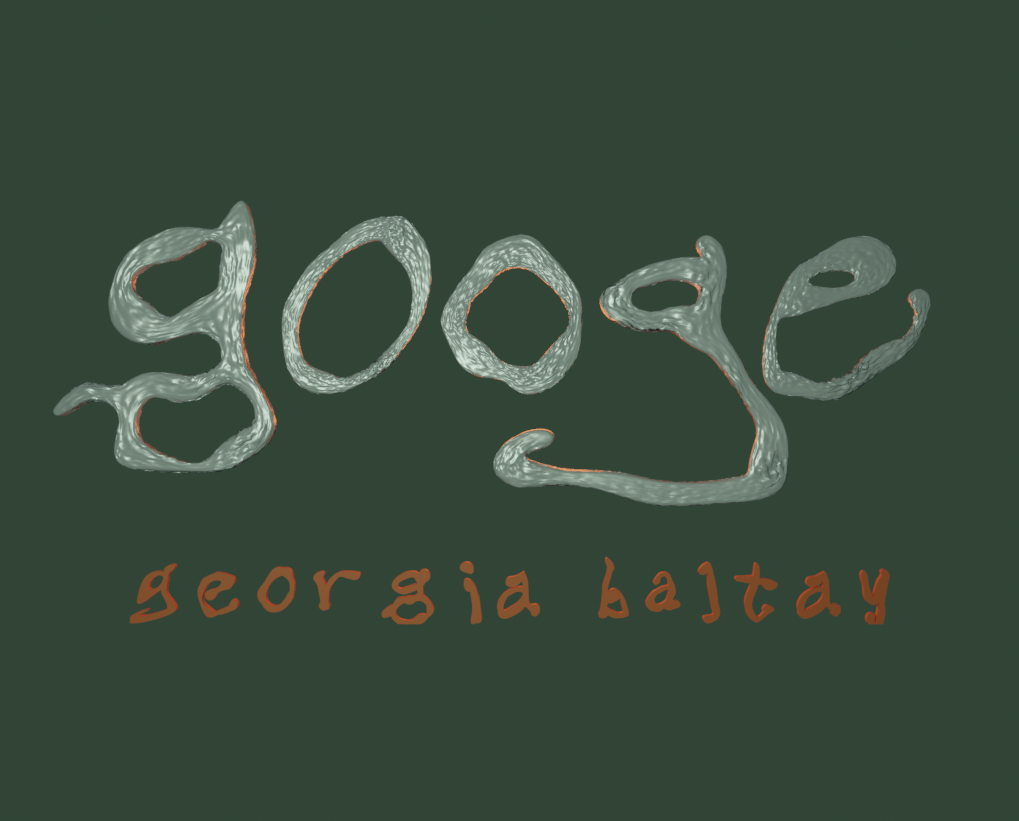 googe planet logo (march 2021)
modeled in Blender, rendered in Unreal Engine 4
typewriter (january 2020)
modeled in Autodesk Maya, rendered in Unreal Engine 4
girl with lantern (may 2018)

modeled in Autodesk Maya, textured in Substance Painter, rendered in Arnold
ceramics
tree trunk regrowth,
october 2019
coil-built with tenmoku gold, weathered bronze, creamsicle & faux majolica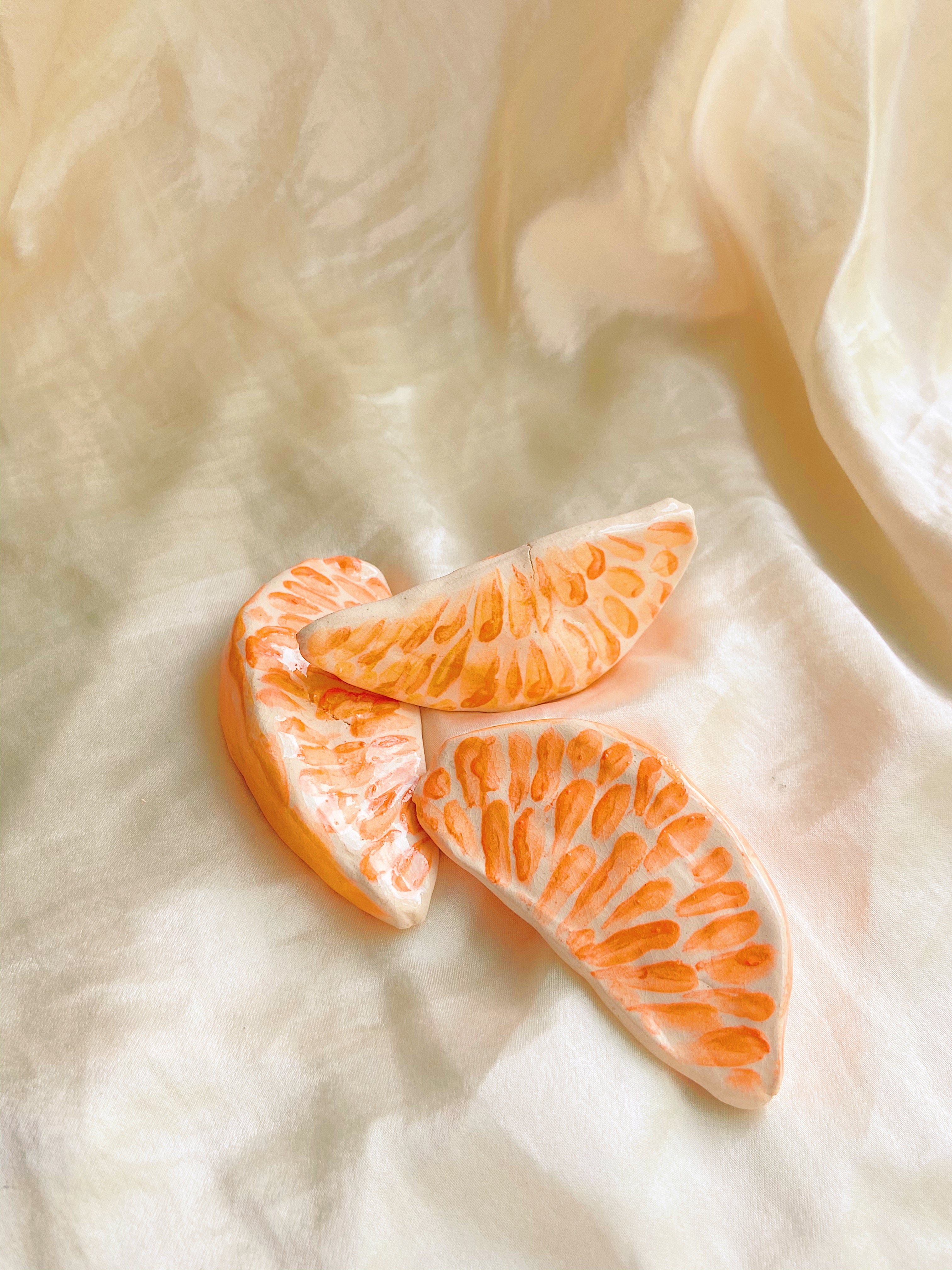 orange bowl, single flower vase,
december 2019
hand built with underglaze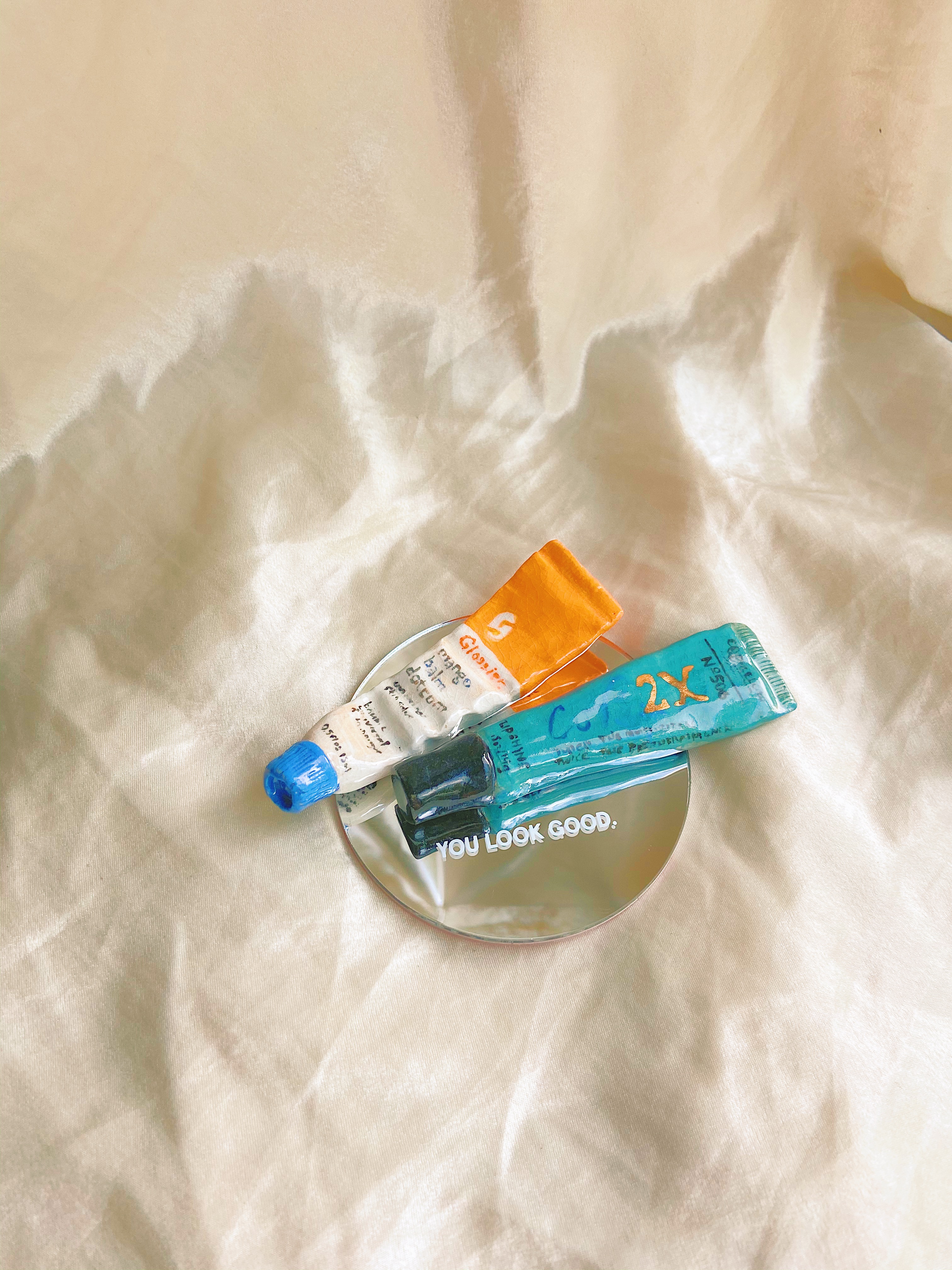 lip gloss,
september 2019
hand built with underglaze and gold detail
maine ocean set,
september 2019
pinched with tenmoku gold & sea blue
miniatures

bedroom, june 2020 sculpey clay with clear glaze and wooden base
shelf detail
de Beauvoir Against Humanity
with Alistair Chew
november 2019
Details: Complete design and typographic work for an expansion of Cards Against Humanity, focusing on the work of Simone de Beauvoir. This set is focused on her entire oeuvre with emphasis on The Second Sex.
walking with walden
may 2019
Details: An exploration of existentialist writer Thoreau's work,
Walden
, this game explores the first part of this piece while walking in a procedurally generated forest. Primarily a test of coding skills and walking mechanics in Unity 3D. Full walkthrough on
Vimeo.