Superfluous
Undergraduate Thesis, May 2020
Autodesk Maya, Unreal Engine 4, Zbrush, Substance Painter

The concept of this piece is to explore the uncertainty that comes with growing up queer, and how the unwillingness to define myself shaped my younger years. Much of my behavior and personality was particularly cultivated in my teenage years and felt very patchworked together. I wanted this piece to have the same quilt-like quality that my memories of those years have. The film takes the viewer through several distinct places, which represent the desire to be someone solid, but nothing is right. The film moves quickly between the spaces, achieved through quick camera cuts, which represents moving from self-to-self as fluidly as breathing. The amorphous quality of the uncertainty is represented in the watercolor textures, which gathers at the edges of the surroundings, and becomes less obvious as the narrator becomes more steady and reliable.

---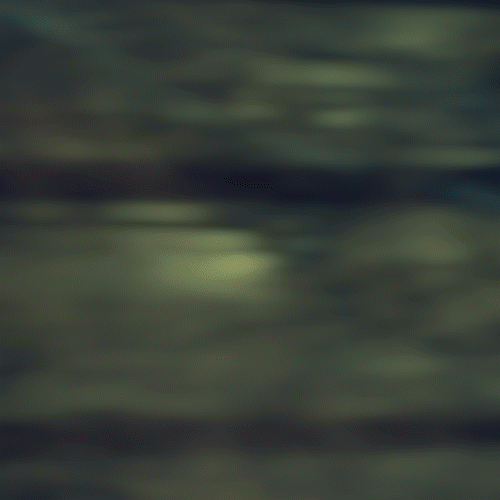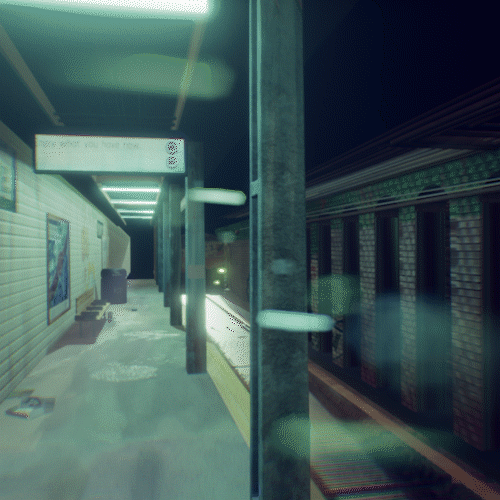 Full film on
Vimeo
.